Please note that in view of the current COVID-19 situation, until further notice:
Our office hours are 10am – 4pm (Mon – Fri).
In addition to shorter working hours, we have implemented staggered working hours and 'Work from Home' arrangements for our partners and staff.
Please call [mobile no.]/email/fax the solicitor you wish to speak to. Or, you can send a message to 8533-6271, stating: the name of the person you wish to speak with; your name and the purpose of contacting us.
Meetings will be conducted via the phone and/or via video apps such as FaceTime, Whataspp video, Zoom or Skype.
In exceptional cases, face to face meetings will be scheduled, by prior appointment with not more than 2 individuals at any one time. Meetings involving more than 2 individuals cannot be accommodated at this time.
We do apologise for the inconvenience. These measures have been implemented for your safety as well as ours. Thank you.
Serving the Law.
Serving our Clients.
Since 1998.
"I realized the true function of a lawyer was to unite parties riven asunder. The lesson was so indelibly burnt into me that a large part of my time during the twenty years of my practice as a lawyer was occupied in bringing about private compromises of hundreds of cases. I lost nothing thereby — not even money, certainly not my soul."
MAHATMA GANDHI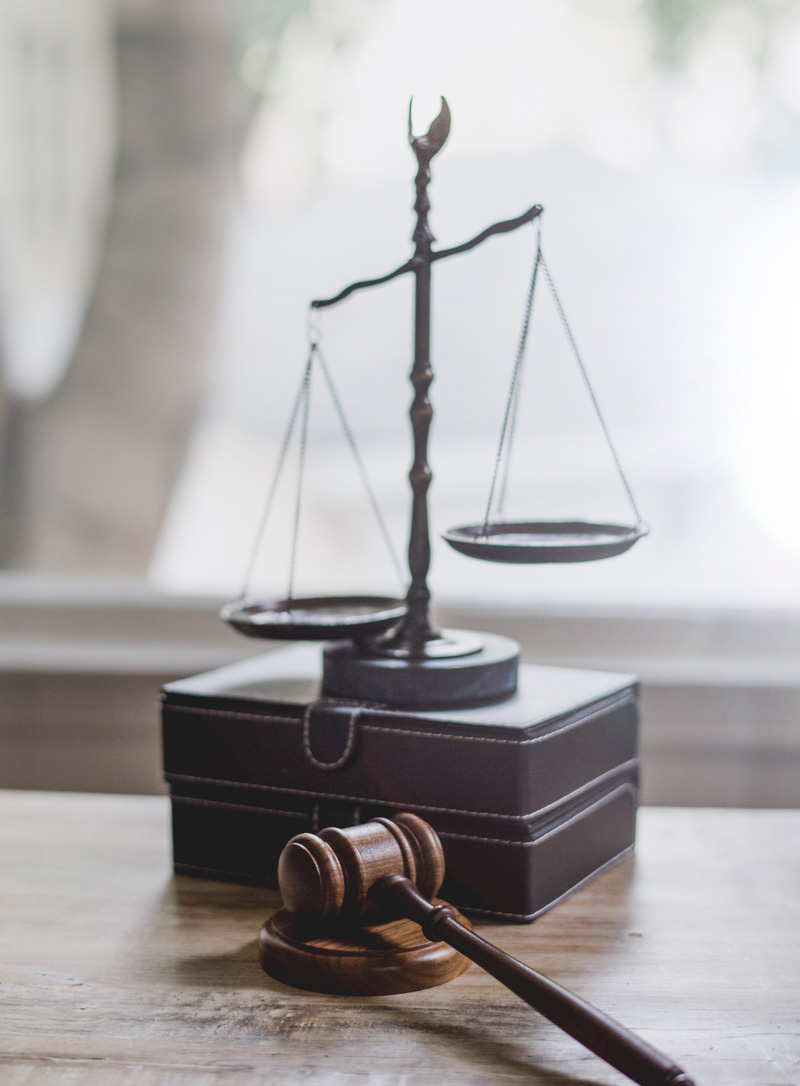 ABOUT CROSSBOWS LLP
Crossbows LLP is a boutique law firm in Singapore that first took form in May 1998 as 'Sobhraj & Company'. In 2007, it became a limited liability partnership, taking on its present name, Crossbows LLP.
The 4 core partners of the firm have been practising law together for more than 20 years and collectively, our partners have more than 90 years of experience in the law.
We feel blessed and privileged to be able to serve our clients. We help people overcome whatever issues they are confronted with. Resolving conflict, protecting our client's best interests,  helping our clients heal and having satisfied clients, is the force that drives us to do what we do.
We thank you for taking the time to browse our site and should you need our services, it would be our privilege to serve you.
Be safe, healthy and well.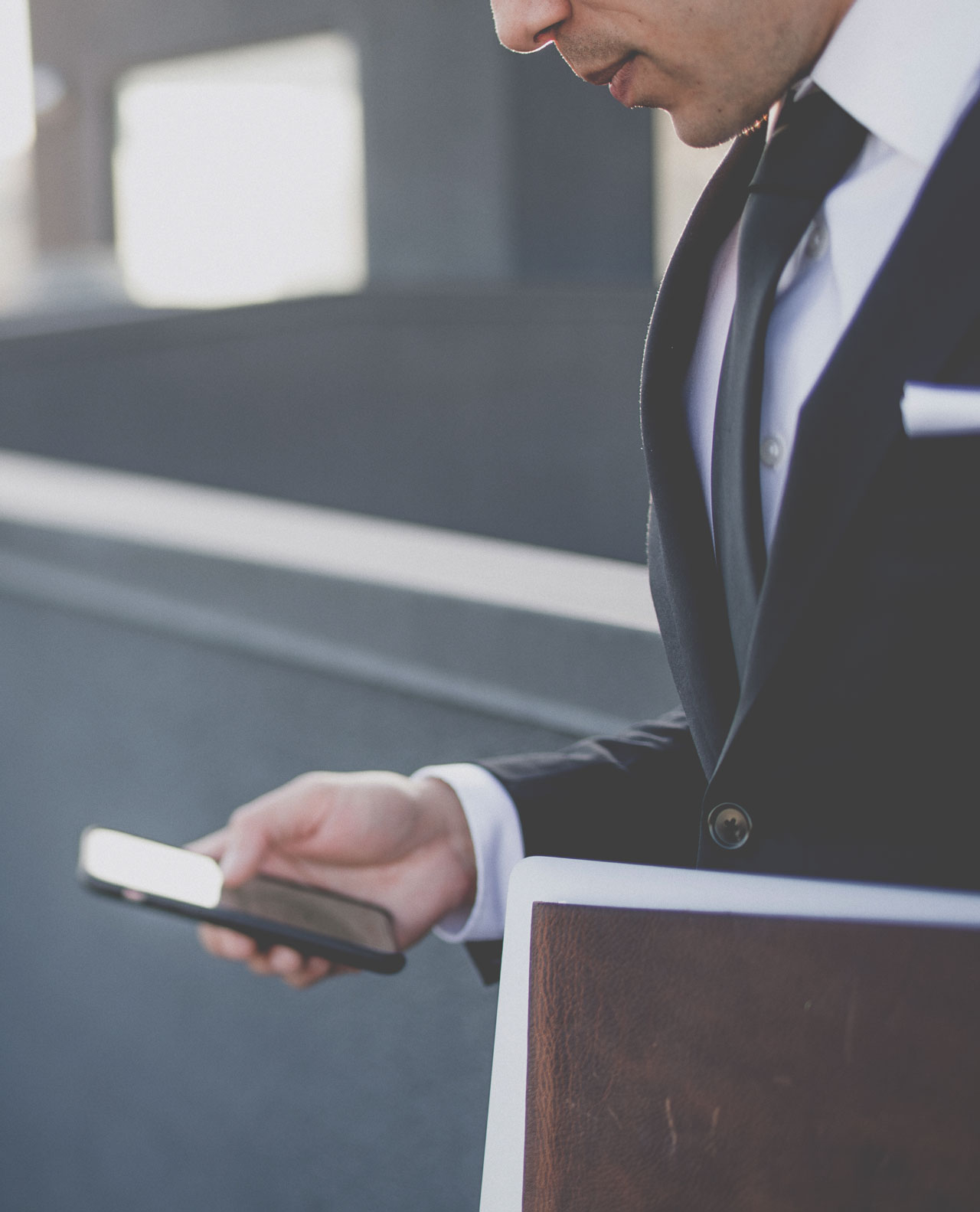 Honest & Experienced Lawyers
Hands on and Personalised Service
Practical, Sensible & Cost Effective Solutions
Provide Sensible, Workable Advice
Resolve without Escalating Costs
Resolve with Minimal Acrimony
I have just three things to teach: simplicity, patience, compassion. These three are your greatest treasures
Lao Tzu
Commit to Get The Best Solution to Any Problem
Stand By & Support The Client
Introduction. With 65.63 millions passengers movement in 2018 according to the Changi Airport, Singapore is very much connected to the world. Consequently for locals,  we have plenty of choices of where to get married. This is as result of our travels and...
read more
You & Your Lawyer - Facts of Life There are, we think, 3 simple facts of life, of broad application. Remembering these 3 simple facts will save most people from getting into a messy situation. Very succinctly, these 3 facts of life are: To some extent,...
read more
Call Us
Call: 65-6532 9980
Fax: 65-6532 9908
Address
14 Robinson Road
FarEast Finance Building
02-01/02
Singapore 048545